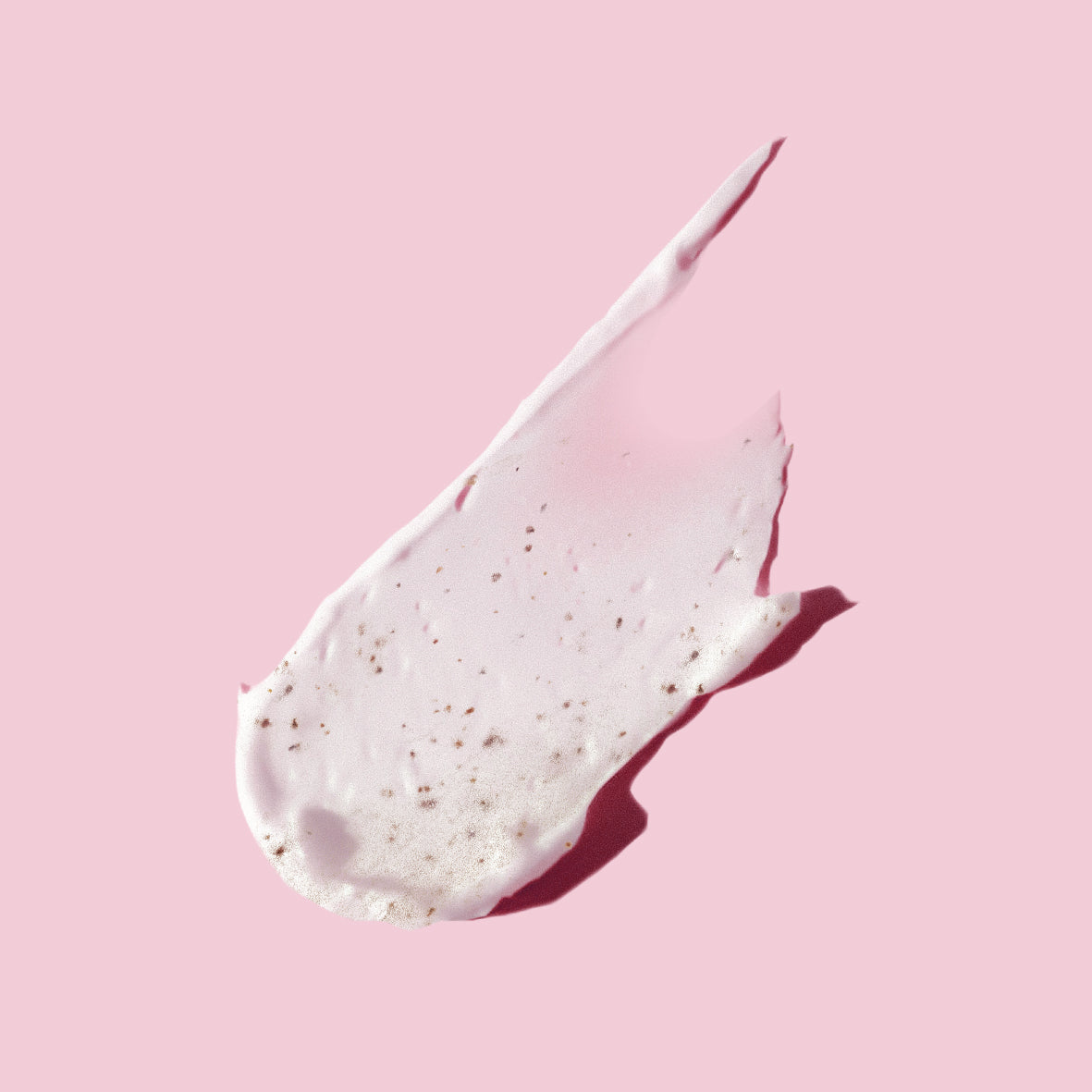 983 SCIENTIFIC STUDIES DEDICATED TO NIGELLE
AN ANCESTRAL FLOWER WITH 1001 VIRTUES!

The use of the nigella is part of the Egyptian tradition. Cleopatra and Nefertiti already knew, at the time, the virtues that his oil could bring. Even today, small black seeds are among the culinary habits
many citizens in Egypt.

A fine connoisseur of products for natural beauty, Néfertiti was an eager user of a vegetable oil with multiple properties and also called the oil of the pharaohs since a vial has been found in the tomb of Tutankhamon: Nigelle oil.

In Avicenne's "The Canon of Medicine" (980-1037), it is said that "the black cumin (another name of the nigelle) stimulates the energy of the body and helps to recover fatigue
or discouragement. "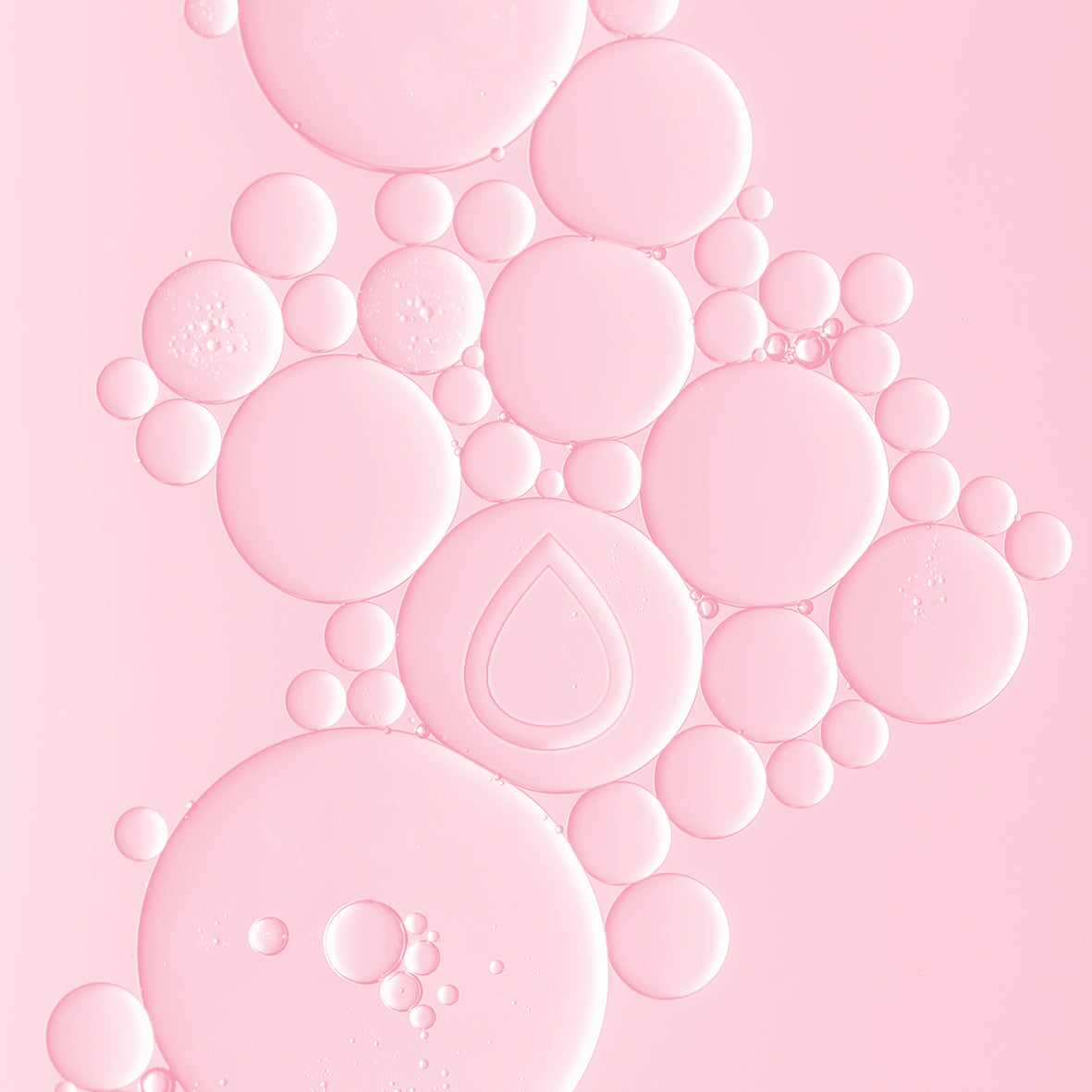 NIGELLE OIL PROPERTIES

Nigelle or black cumin seed constitutes an abundant source of essential fatty acids: they represent 58% of its composition.

These fatty acids are said to be "essential" because they participate in the construction of cells and their elasticity (a lack of fatty acids causes skin drought
and loss of flexibility).
ESSENTIAL FATTY ACIDS
Including omega 6 and omega 3
NIGELLONNE AND THYMOGUINONE*
With antihistamine, anti-inflammatory, anti-infectious,
immunomodulates.
MINERALS
Calcium, potassium, iron, magnesium, selenium, zinc, phosphorus
SODIUM AND POTASSIUM
Essential for the enzymatic activity of cells including cell renewal.
TRITOPHAN
Essential amino acid precursor of serotonin. Promotes sleep, natural anti-depressant.
NIACINE (VITAMINE B3 OU PP)
Elle favorise la réduction du taux de cholestérol et de glucose.