EFFECTIVE FORMULAS FOR YOUR SKIN

Vegan skin treatments, Clean Beauty composed of unconted ingredients based on super foods supported by an innovative and natural science to help create a real change in your skin.
YUKA EVALUATION: 100/100 - EXCELLENT PRODUCT 💚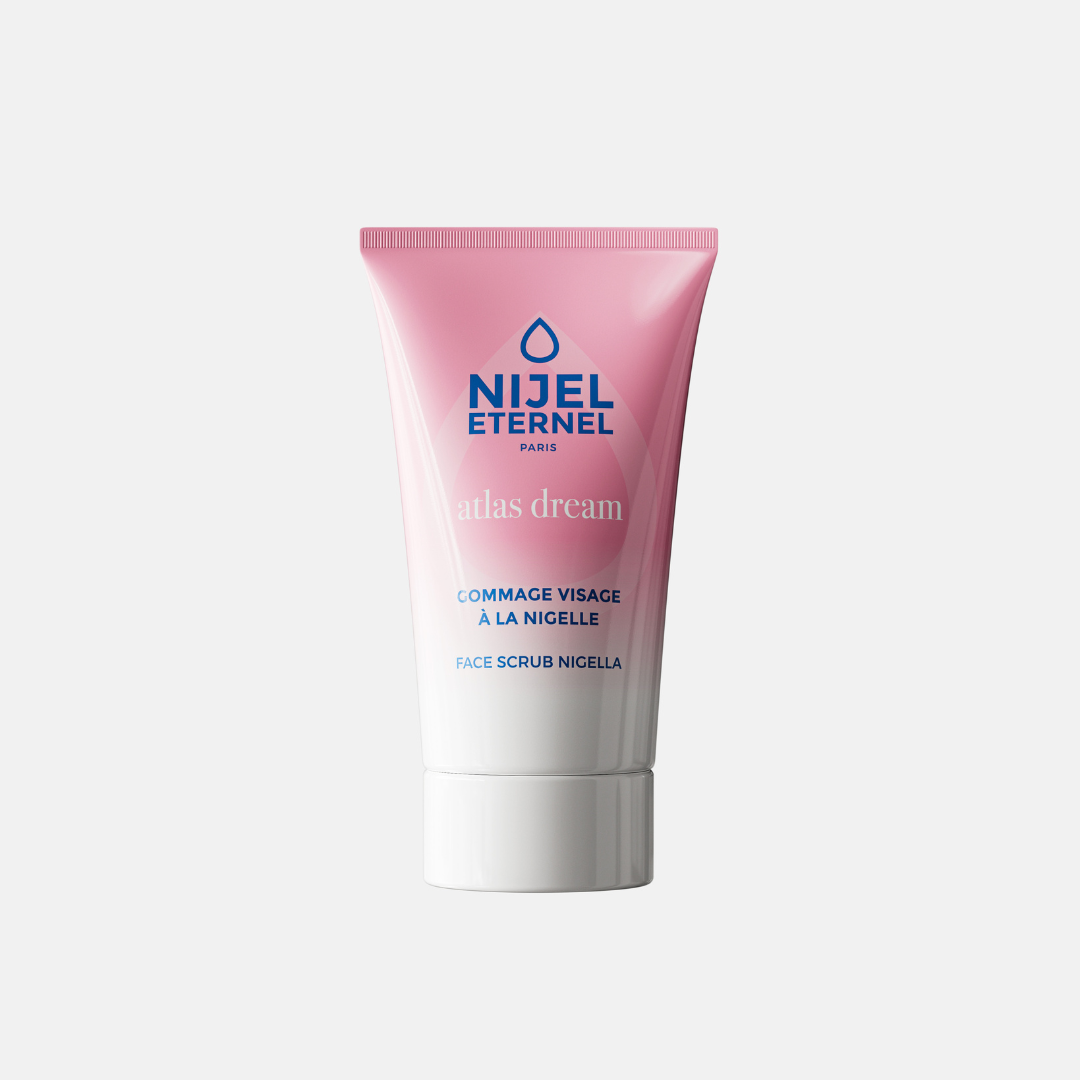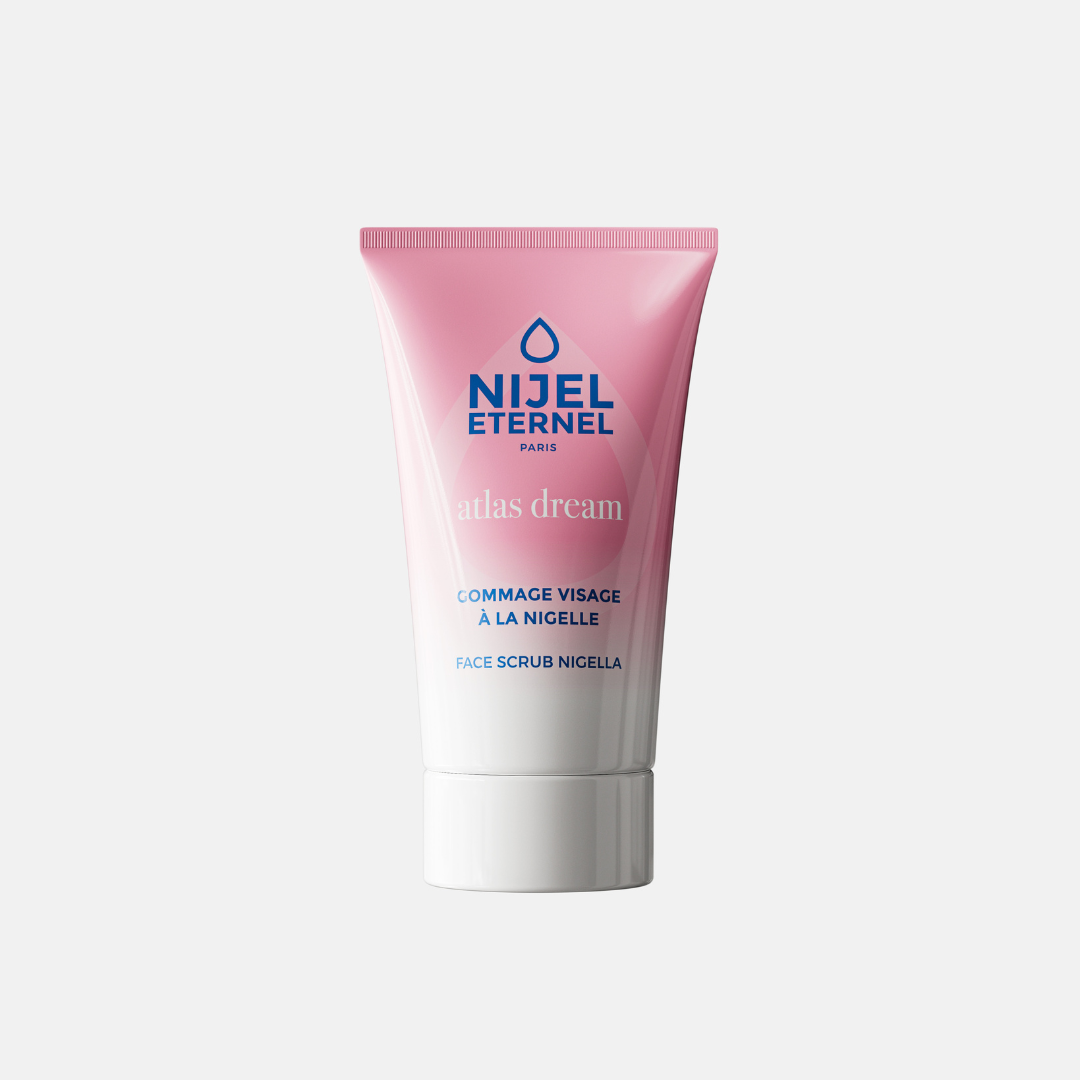 Le gommage à la nigelle purifie et affine le grain de peau sans dessécher grâce aux coques d'argan exfoliantes alliées à de l'eau purifiée hydratante et apaisante. En un instant, votre teint retrouve sa fraîcheur et son éclat.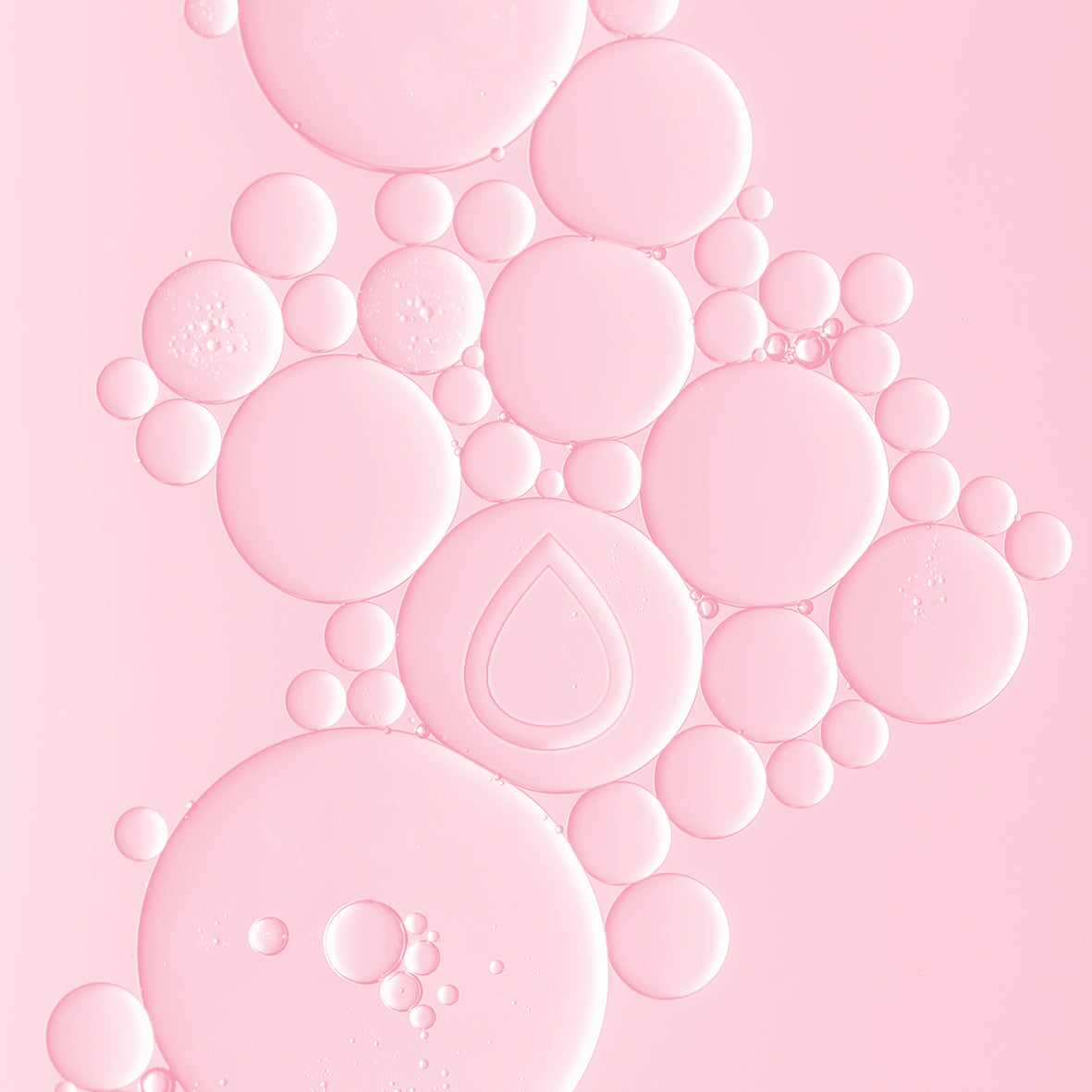 COMPOSED OF NIGELLE OIL
FOR ALL SKINS
99.98% OF NATURAL INGREDIENTS
HOUSE OF NIJEL ETERNEL

At the beginnings, a passion animated by the ancestral and mythical Nigelle flower (black cumin). A new emblem of natural managers.

The secret of the Eternal Nigel House, offer you an unprecedented definition of black cumin, a new and daring definition.

Our watchwords are refinement, purity, sophistication and timelessness, all at the service of your well-being and your health whose queen is naturally.