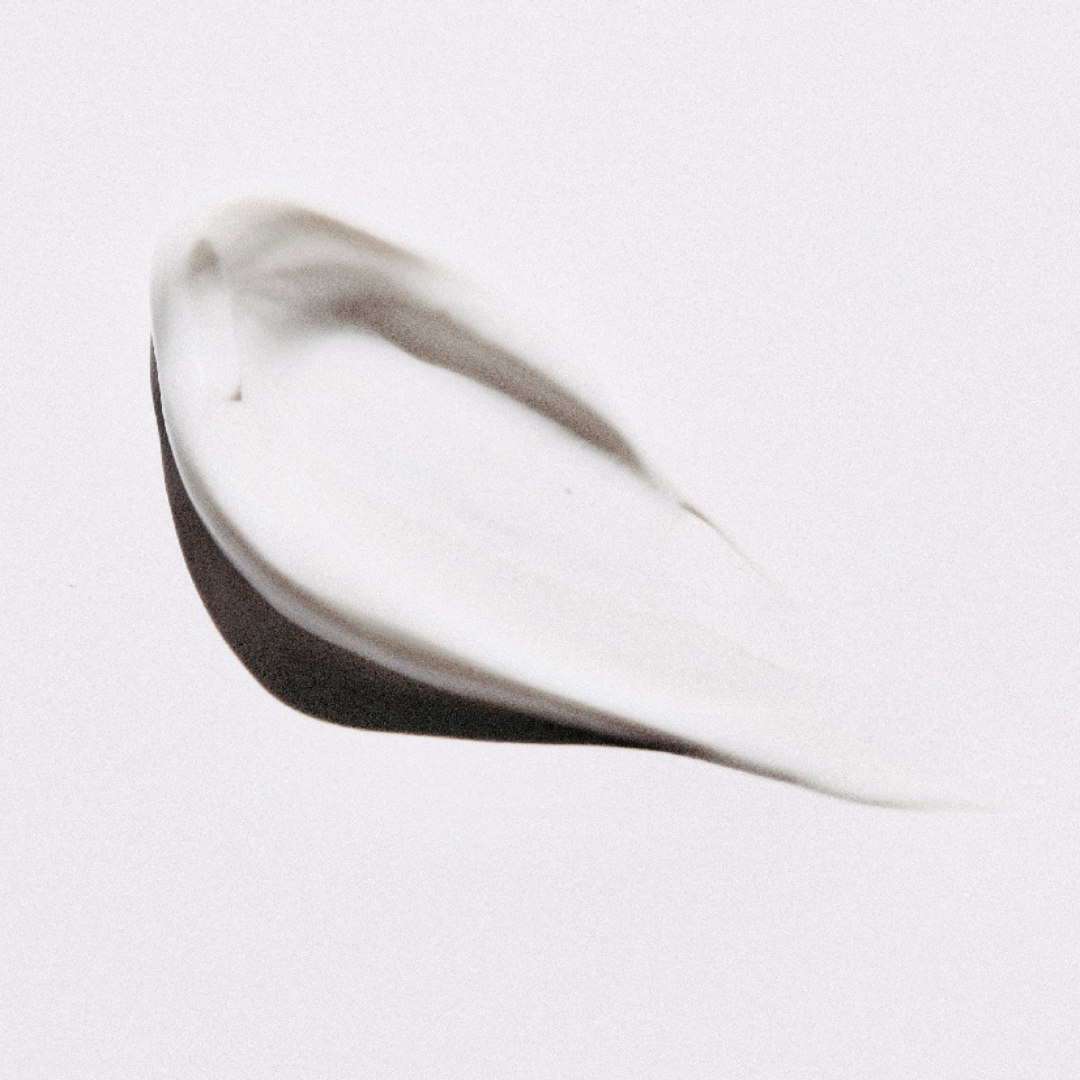 Hydrating face mask in Nigelle
WHAT IS THIS ?

The hydrating mask in Nigelle cleans the skin from all its impurities, eliminates excess sebum and tightens the pores. The complexion is fresh, clear and radiant.

Apply the moisturizer with nigelle in thin layer twice a week to clean skin. Leave on 5 to 10 minutes then rinse.
Compositions

Aqua, Glycerin, Pentylene Glycol, Nigella Sativa Seed Oil, Ceyl Alcyhol, Helianthus Annuus Seed Oil, Sodium Acrylates Copolymer, Lecithin, Perfum, ToCopherol, Squaalene, Beta-Sitosterol, Limonene
99.98% of natural ingredients
Yuka evaluation: 100/100 - Excellent product💚💚